August ushers in the significant festival of Raksha Bandhan, which celebrates brotherhood and love – with love.
Made up of two words, Raksha and Bandhan, the Sanskrit language translates the occasion as "the tie or knot of protection" where "Raksha" denotes the aspect of protection and "Bandhan" denotes the action of tying. Together, the event represents the enduring love of the brother-sister bond, which goes beyond just biological ties. Raksha Bandhan is celebrated on the day of the full moon in Shravana, the fifth month of the Hindu lunar calendar (July-August).
It's just that it's also a fabulous time to (very generously) gift brothers and sisters. TheGlitz has a gift guide is waiting for you below.
NAPPA DORI
Nappa Dori's exclusive collection of handcrafted Rakhis and gifts harmoniously blends tradition and modernity. Visit www.nappadori.com for more options.
BUY at nappadori
Rare Jewels – A Ranka Legacy
This personalised jewellery rakhi is perfect for brothers who enjoy wearing jewellery as accessories.
BUY at Ranka Legacy, Karve Road, Pune
ECONOCK'S UPCYCLED RAKHIS
Allow tradition and sustainability to coexist. Econock has a repurposed rakhi for your environmentally conscious brother this Raksha Bandhan. So bring it on.
BUY at ECNOCK
RISHTEY Gift Hamper by SHERATON GRAND
Come celebrate the extraordinary bond between siblings with exclusively curated and tailored gift hampers by Sheraton Grand Bengaluru. Choose between Shubh, Bandhan and Rishtey hampers with delightful assortments of Homemade Mithai, sumptuous Chocolate Truffles, freshly baked Cookies, a decadent Chocolate bar, delectable Brownies, and more. Plus an exquisitely designed Rakhi.
BiE (BEAUTY in EVERYTHING)
Who better than Queenie Singh, India's former Miss India and supermodel, columnist, and global wellness leader, to helm BiE and understand teen-mean skin? And it also earns merit for being sustainable.
BUY at beautybybie.com
EMPOWER CHILLI SPRAY by SIRONA
There will be instances when you will be unavailable to protect her at all hours; at such times, Empower Pepper Spray from Sirona will shield her sanity.
BUY at Sirona
PARKER
For the brother who is not just tech-savvy but still loves to scribble things the old fashioned way.
BUY at LUXOR
FANG Electric Toothbrush
Remember, mother badgering you both about oral hygiene when you were kids? Well, that advice still holds true. Gift him one. As a bonus, buy one, for you.
BUY at FANGORAL
BAGATT
Give your sister a stylish entrance into the new season with the Bagatt collection. It's the ideal way to provide her more happiness.
BUY at BAGATT
BUGATTI
Will he love these shoes? You bet. These semi-formal shoes will add a trendy touch to your brother's modern Friday-dressing look that can be carried over and into the weekend. Not to mention, it's the latest from the streets of Europe.
BUY at BUGATTISHOES
LATTAFA
With notes of Bergamot, Pink Peppercorn, Blackcurrant, Peony, Caramel, and Oud Wood, Badee Al Oud is a timeless scent. He will love it. She will love it. Unisex it is.
BUY at Amazon
DISHIS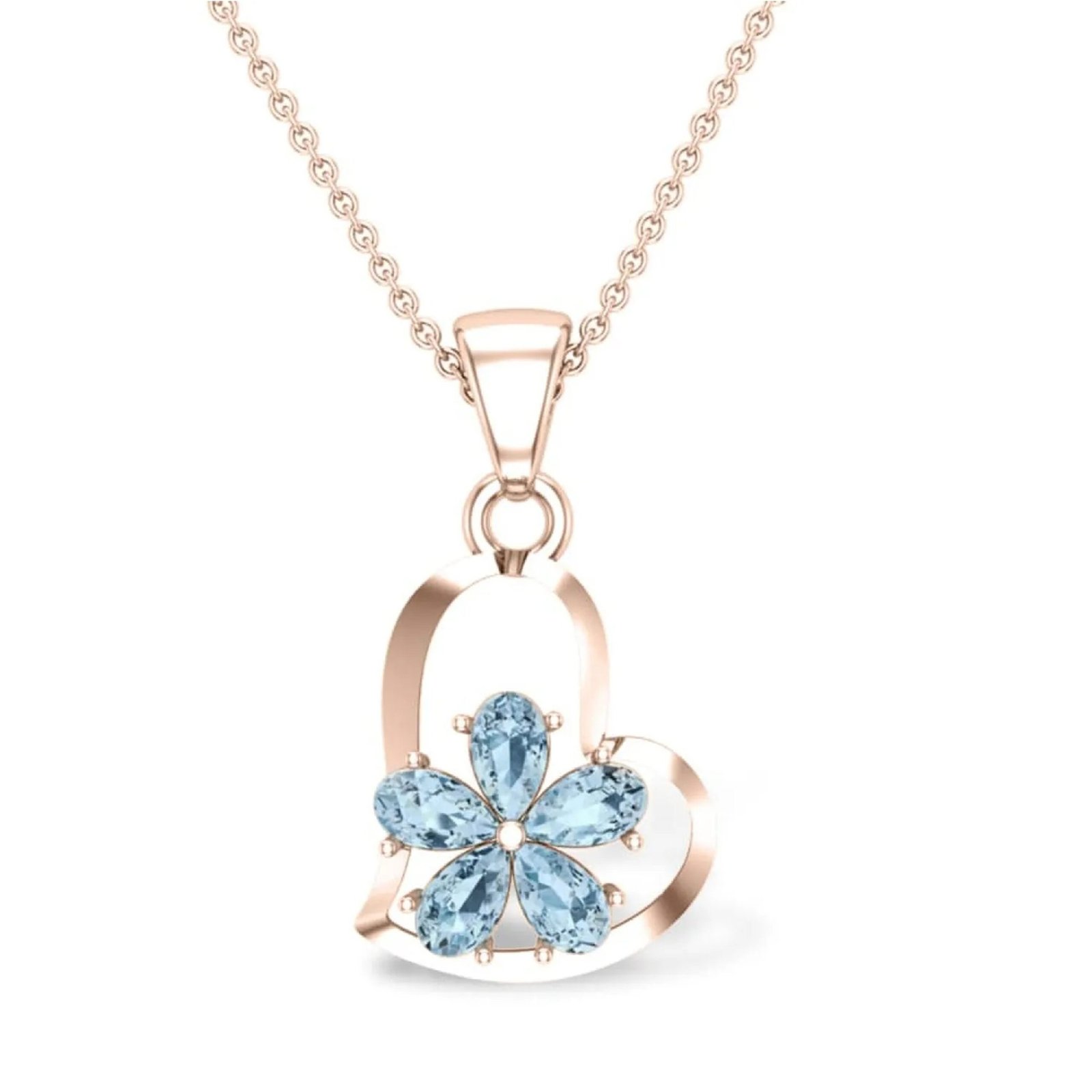 Diamonds will forever remain a woman's best friend. This collection piece is no different.
BUY at DishiS
JOHN JACOBS
Bring in a little bit of Jack Nicholson's delightful spirit into his world by gifting him this classic Coastline Collection from John Jacobs.
BUY at www.johnjacobseyewear.com
Mr Moustache
This Raksha Bandhan, Mr Moustache has curated a Rakhi Hamper with a unique offering that blends delectable treats and heartfelt tokens to enhance the joy of this festive occasion. The hamper features artisanal cakes and muffins, savoury chips, truffles/pops that includes their very famous rum balls.
BUY at 699, Sector 14 Rd, DLF Colony, Sector 14, Gurugram 122001
PECK OUT SKORT by FREAKINS
This trendy skorts combine the elegance of skirt with the ease of shorts and is incredibly good on any given day. We promise this will be her style statement.
BUY at freakins.com
FOREST ESSENTIALS Raksha Bandhan Gift Box
Save your sister money and time by not going to the parlour. She'll feel pampered while sitting at home with Forest basics' exquisite 7-piece collection of self-care basics.
BUY at Forest Essentials in Store and Online
MICHAEL KORS
Michael Kors sunglasses are solid. Well-made, classic and also reasonably priced.
BUY at Sunglass Hut stores
VOGUE EYEWEAR
The Vogue colourful striped havanas sunglasses collection is spectacular. Elevate his style effortlessly by blending the finest elements of past and present.
BUY at all leading stores and online portals
TILFI BANARAS
Who could say no to this opulent saree? No one, certainly not your sister. While you're at it, get her a matching clutch.
BUY at www.tilfi.com
DELSEY PARIS
For the daily commuter sister who's always on the go, she can travel in style.
BUY at www.tatacliq.com
THE AYURVEDA COMPANY
Ayurvedic cosmetics, in particular, are something your sister will never get tired of. The Ayurveda Company Rakhi Radiance and Glow Facial Kit is the best in the game. Go gift. Go splurge.
BUY at www.theayurvedaco.com
IWC Schaffhausen
This Raksha Bandhan add IWC Schaffhausen to your brother's repertoire of watch collection.
ANJU MODI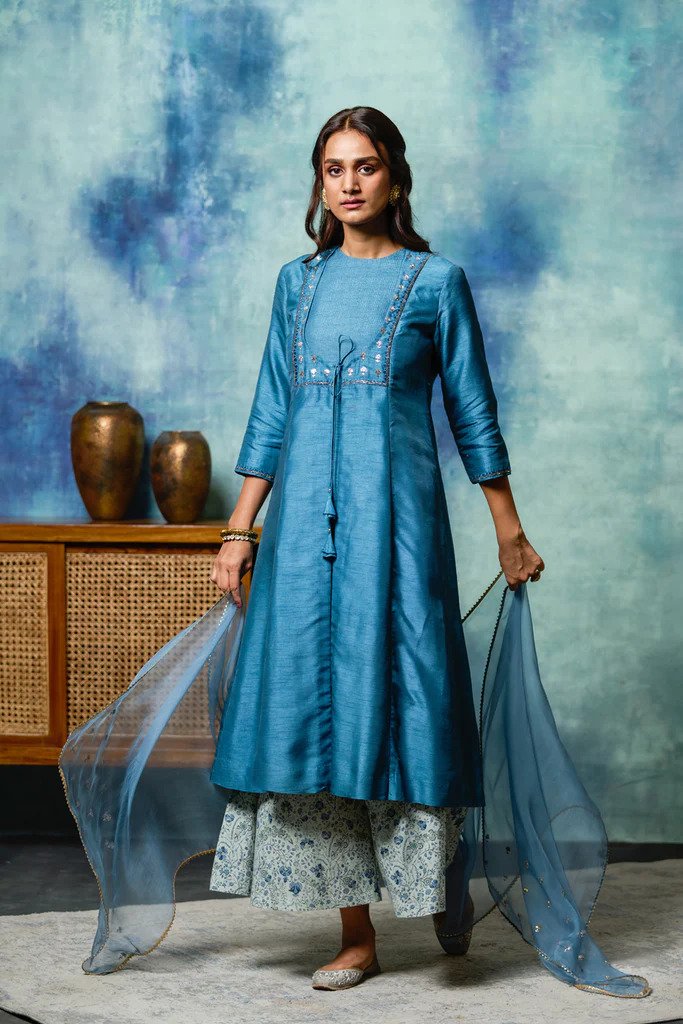 When it's Anju Modi, first looks are damn impressive, second looks are common, and the third look is to write about. Like we are doing right now.
BUY at www.anjumodi.com
RALPH LAUREN, RRL
Give him the gift of having the perfect look at all times. Don't forget to thank us later.
BUY at www.ralphlauren.com
HAIR DRAMA COMPANY
Accessorize your sister's dresser with Hair Drama Company's Rakhi Gifting Hamper with trending looks for every occasion.
JACOB'S CREEK UNVINED
We all have teetotalers in the family. With Jacob's Creek non-alcoholic wine, there won't be any left-outs. All join the party, and all have fun.
Price on request
KUSHAL'S
For the sister who loves accessories, these fashion-forward Zircon pendant and earrings will add to her chic collection.
BUY at www.kushals.com
HAIER
Haier Robot Vacuum Cleaner
The robot vacuum cleaner must be a Haier. It's been on her wish list for a while.
BUY at www.amazon.in and retail stores
ENA J.
Start the gifting celebration with Raksha Bandhan. This opulent ring from Ena J will adorn your 'soon-to-be-bride' sister' tiny finger.
SLEEPYHEAD RECLINER
From reading to relaxing, binge-watching to daydreaming, make every day count from now on because a relaxed sister means a more pleasant sister.
BUY at mysleepyhead.com
TR-W342 3-Speed Turntable
For the music-inspired brother, this turntable from Anemos is a serious upgrade to fuel his passion to create some innovative beats.
BUY at www.anemos.in
PANERAI
If she's into wrist wear, this is a significant addition to her collection. Panerai has some classic designs perfect for dressy, select outings.
BUY at Panerai Boutiques in Delhi and Mumbai
XXVII-XI (Twenty Seven Eleven)
Your good ol' sis deserves this avant-garde look.
KALIMERA GOLD
Gold in whatever form is stunning. What if the hair oil contains 24K gold and botanicals? Any sister will be ecstatic to wear it on her crown and make it a ritual.
BUY at kalimeragold.com
MOKOBARA
Your gorgeous sister deserves this easygoing Mokobara tote, which can be used for everything from family gatherings to events to casual outings.
BUY at Mokobara.com
THE RUG REPUBLIC
For cosy, elegant home decor, this hand-tufted 100% wool rug is a gift you can literally never go wrong with.
BUY at trrhome.com
THE YELLOW DWELLING
An ideal home makeover's paradise, The Yellow Dwelling is a must-check, should-visit site on your to-do list for the siblings.
BUY at theyellowdwelling.com
KAVERI
Enhance the bond of sibling love with exclusive range of linen fabric By Kaveri.
BUY at bykaveri.com
COLORBAR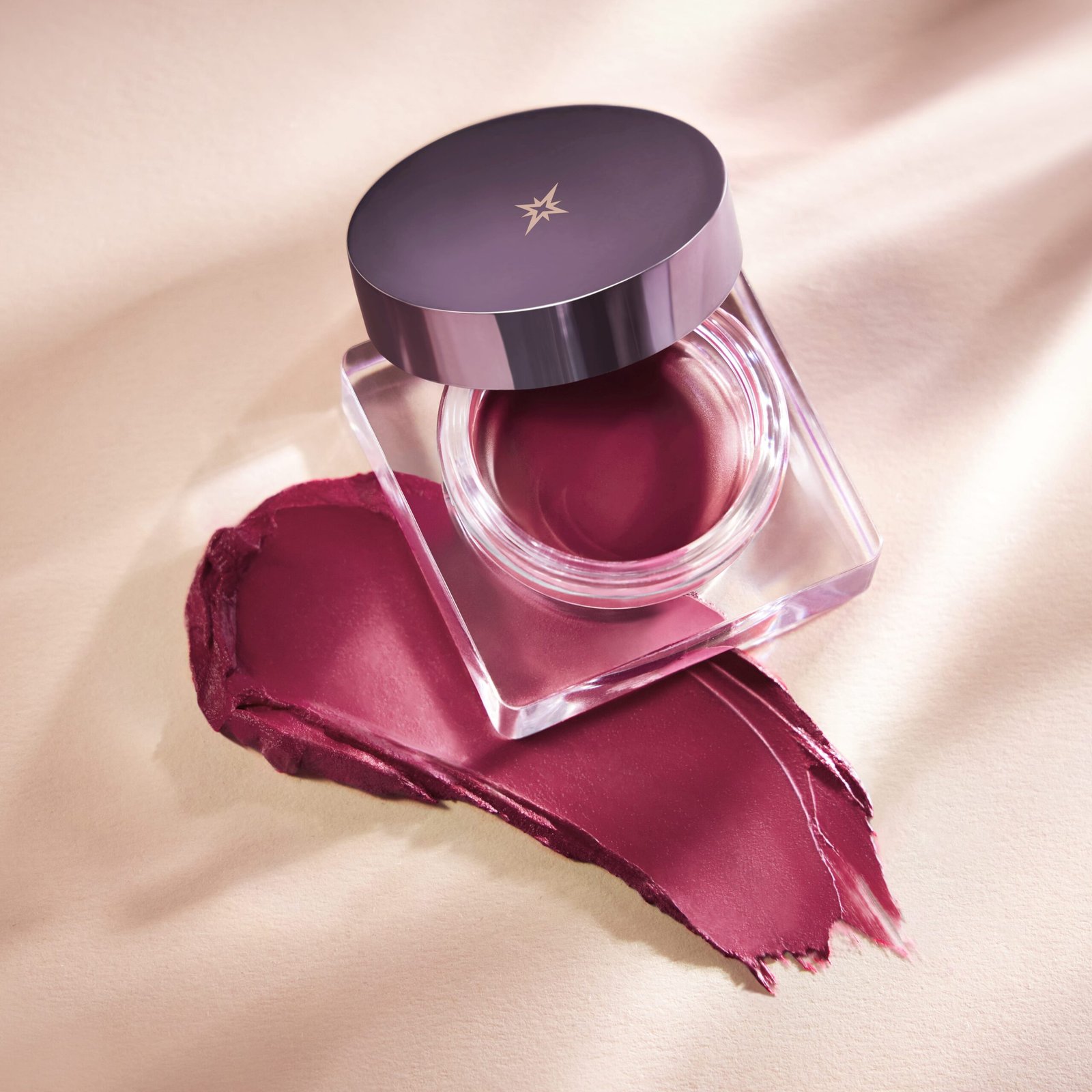 Add colour to her beauty regime with Colorbar's entire assortment. Now.
BUY at colorbarcosmetics
MEN OF PLATINUM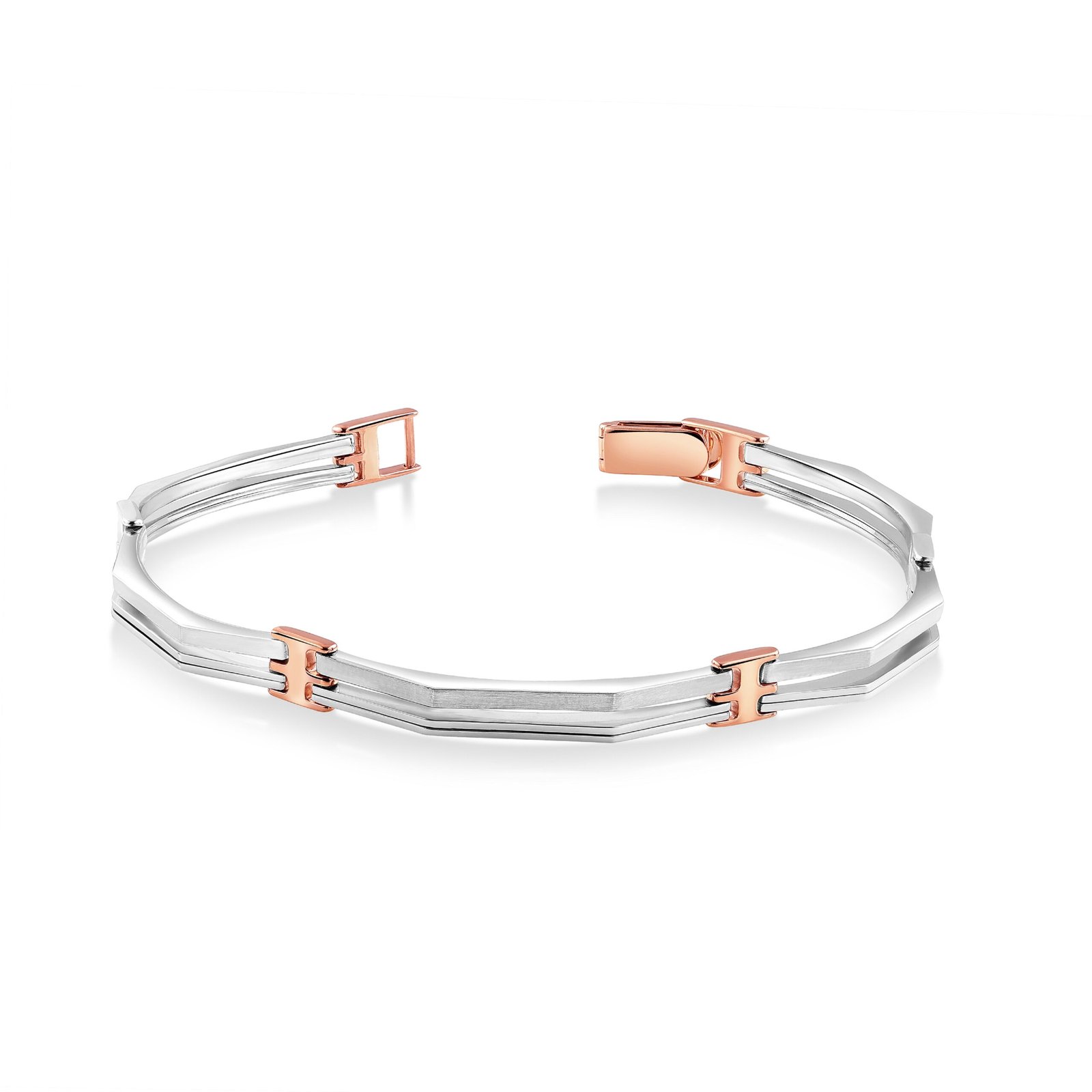 Platinum bracelet is both a major trend and timeless investment. And the best part is your brother will absolutely love it.
BUY at menofplatinum.com
PLATINUM EVARA
If your sister is into minimalistic jewelry than this platinum necklace is a chic staple to gift.
BUY at platinumevara.com
AKIHI Genie In A Bottle
Literally a booster for the face and truly delicious on the skin.
BUY at Akihi
PINK FORT
Pink Fort's "JASHN 23" Collection is a fusion of traditional elegance and contemporary flair in a vibrant symphony of colours, intricate designs and exquisite fabrics that brings forth the essence of Raksha Bandhan celebration in every thread.
BUY at pinkfort.co
SWISS MILITARY Travel Backpack
A macho travel backpack for a macho brother. A match made perfect.
BUY at swissmilitary
GILDED BUTTI WAISTCOAT
Designer labels and luxury apparel are an expensive present. Saving it for a special gift-giving occasion like Raksha Bandhan is priceless. This Gilded Butti Waistcoat by Raghavendra Rathore fits the bill.
BUY at rathore.com
TISVA FUGL CHANDELIER
Illuminate your sibling's world with the gift of light and love this Raksha Bandhan which brings light in the literal sense.
STUDIO ARTEMIST
A perfect mix of artistry and affection for your art loving sibling. A thoughtful gift which will be treasured for years to come.
BUY at studioartemist.com
SABA DESIGNS
We love the classic vibe of this handmade silver ring with gold accent for well, all the obvious reasons.
BUY at sabadesigns.in