"I Scream!" "You Scream!" "We all scream for… Icecream!" That's right… July is 'yummi'licious Icecream month and July 16 is celebrated as National Icecream Day in the US and all across the globe. Indeed, it's the time to raise a toast to the delightful Icecream that always puts you in a good mood. And what better way to celebrate this milestone than finding out all the history behind this delectable frozen dessert? …So are you ready to go on an Icecream rendezvous? Fasten your foodilicious seatbelts as TheGlitz takes you on an amazing Icecream escapade… Enjoy!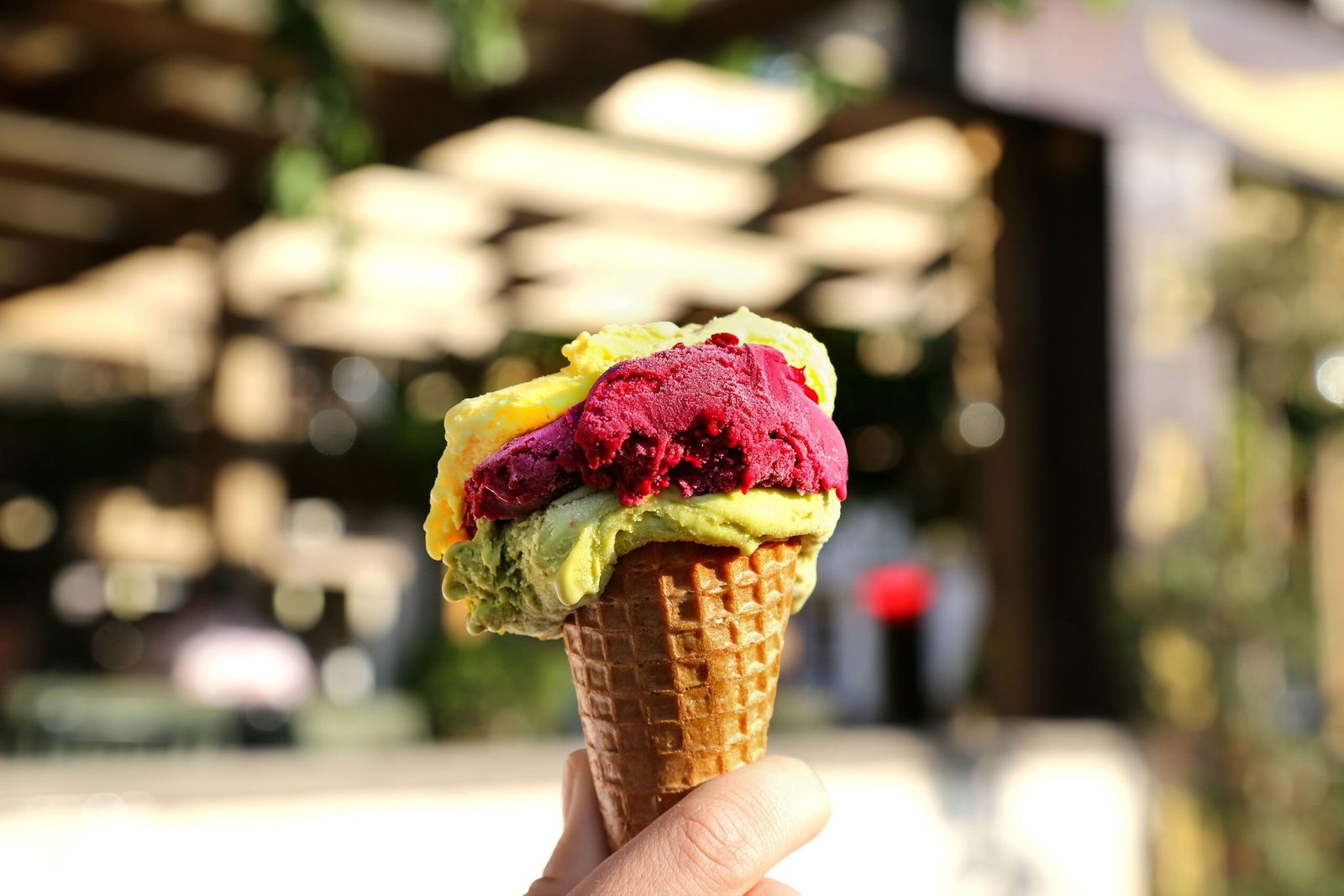 History of Icecream
Not too much is known about the origin of the Icecream. Some historians believe that it originated way back in Persia in 550 BC. An archaeologist discovered a Roman cookbook in one of his dug outs dating back to the 1st century which included sweet desserts of that time sprinkled with snow. Furthermore, there are Persian records dating back to the 2nd century which give a recipe for sweetened drinks chilled with ice. The famous Tang dynasty also has records of chilled desserts, while Japanese history talks about the 'kakigori' which essentially is a dessert made with ice and flavoured syrup. The origins of kakigōri date back to the Heian period in Japanese history, when blocks of ice saved during the colder months would be shaved and served with sweet syrup to the Japanese aristocracy during the summer. Kakigōri's origin is referred to in The Pillow Book, a book of observations written by Sei Shōnagon, who served the Imperial Court during the Heian period. India too isn't far behind. In the sixteenth century, the Mughal Empire used relays of horsemen to bring ice from the Hindu Kush to its capital Delhi. The ice was used in fruit sorbets. It was also used to create kulfi, a popular frozen dairy dessert from the Indian subcontinent often described as "traditional Indian ice cream."
National Icecream Day
July 16 is celebrated as National Icecream Day. It's the day when Icecream connoisseurs and aficionados from across the world get together and celebrate the many delightful Icecream flavours – from the classic to the fusion. So imagine dollops of creamy goodness crafted with delectable luscious flavours with varied textures put on your tongue palate and you close your eyes in sheer ecstasy and swirl in the magical amazing "icecream' fantasy… Isn't that a delicious Icecream adventure?
History of National Ice Cream Day

US former President Ronald Reagan can be called the father of National Ice Cream Day, for it was he who established this momentous day in 1984. This recognition elevated the dairy industry and made it more popular.
So how do you celebrate this amazing month?
Well, that's easy. Try out new mouth-watering, 'out-of-the-box' flavours – flavours you have never tried out before that could be anything from the classic peanut butter Icecream, vegan delight to a salted caramel bacon Icecream. …Just go and have a wild 'n' delightful 'icecream'icious adventure!